Colorvision Pawn Shop
Getting a loan is always quick and simple!
We loan on almost anything of value. Bring your item to our friendly staff for appraisal and you'll have your loan in minutes.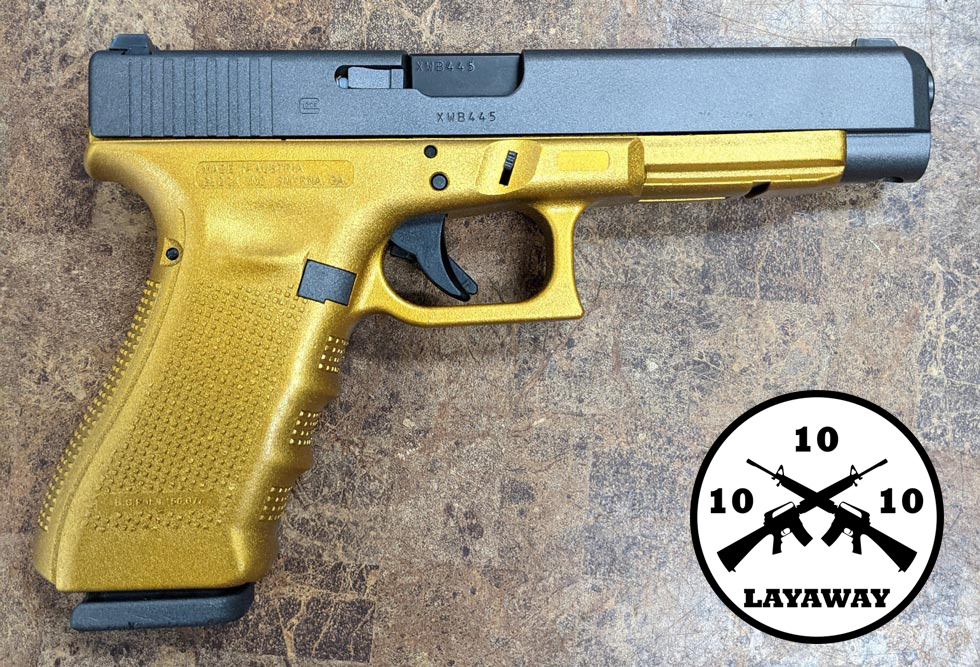 Bring Us Your Firearm
ColorVision Pawn is licensed federal firearms FFL dealer located in Opelika, Alabama.
We offer a full range of firearms and tactical gear with online 10-month INTEREST-FREE Layaway and our main focus is making firearm purchases more affordable for you. Our huge selection of products includes AR-15 rifles, handguns, pistols, shotguns, tactical gear, firearm accessories, ammunition, & optics.
View Available Firearms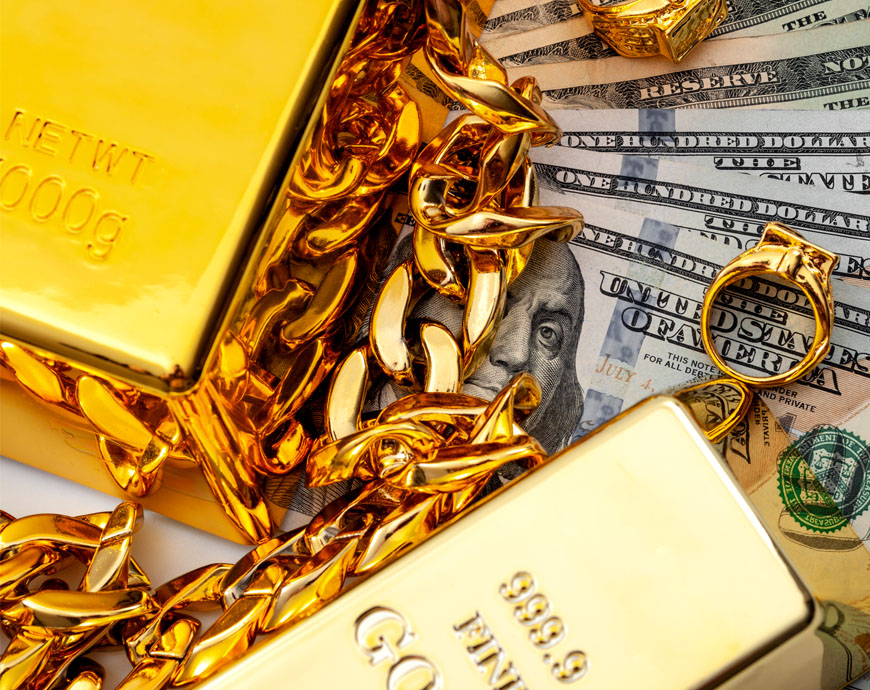 Bring Us Your Gold!
Turn your gold into cash quickly and easily!
We buy jewelry—new, old, even broken—and we always pay cash.
Great Selection with incredible prices, always!
We offer an array of unique items. New arrivals and deals each day!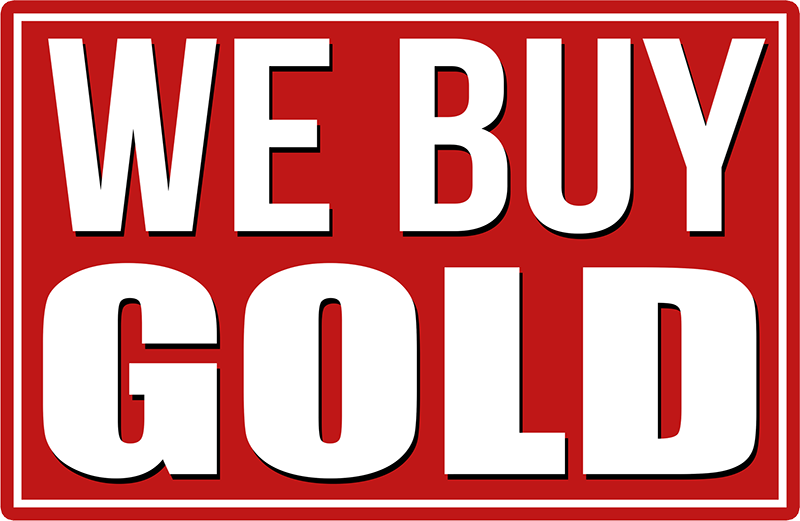 View Current Gold Prices
Typical items include: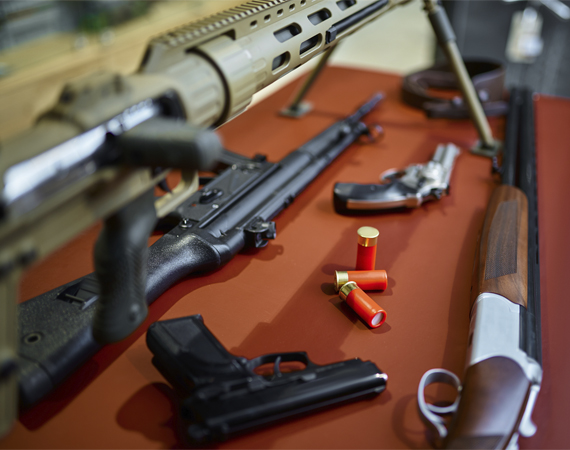 FIREARMS
Shotguns, rifles, pistols, ammo, bows, crossbows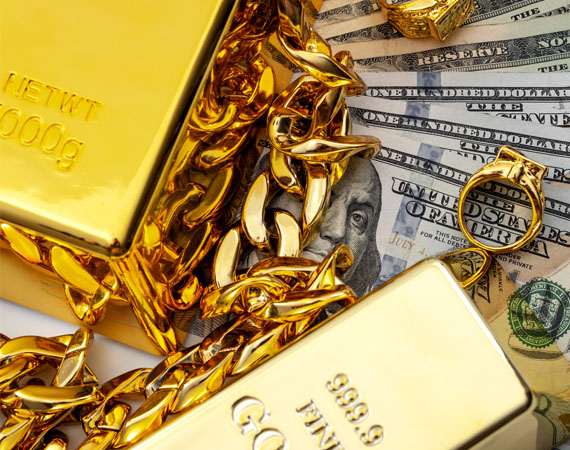 JEWELRY
We buy jewelry—new, old, even broken—and we always pay cash. We buy Gold!

TOOLS
Power Tools, Home & Garden Equipment, Lawnmowers, Leaf Blowers, Chainsaws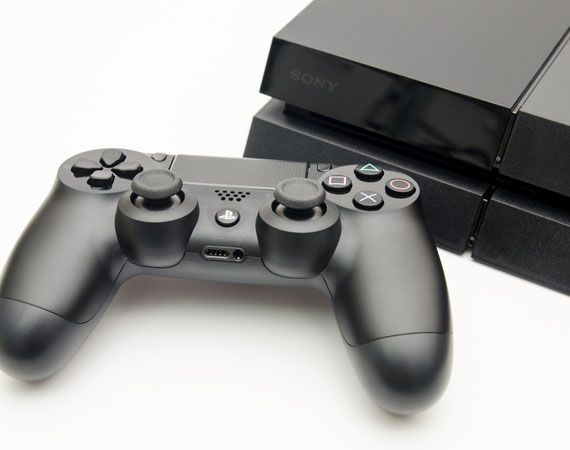 ELECTRONIC DEVICES, VIDEO GAME CONSOLES & COMPUTERS
Video game systems, X-Box, Playstation, Up-to-date computers & laptops, Tablets, iPhones, iPads, android phones, apple devices, DJ equipment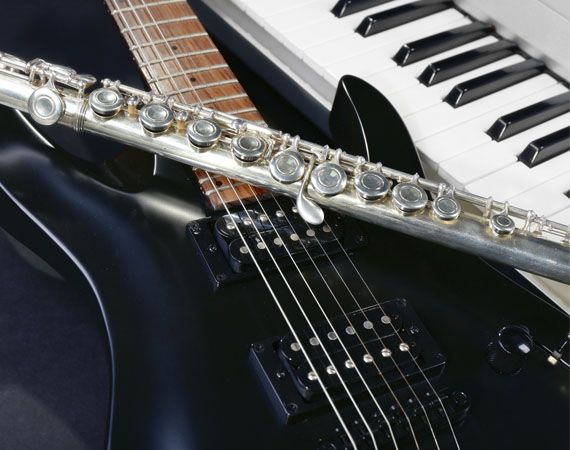 MUSICAL INSTRUMENTS
Guitars, Keyboards, Drums, Band Instruments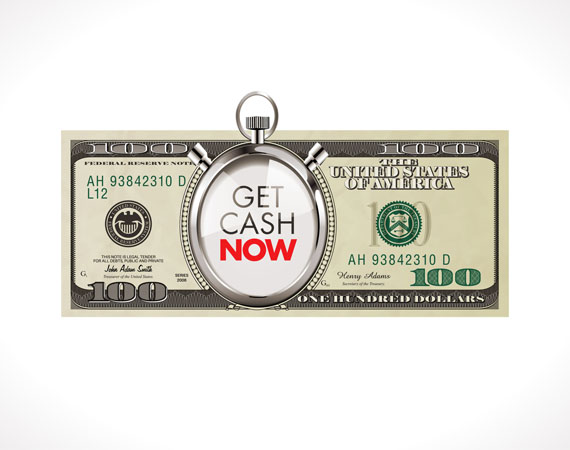 ITEMS NOT LISTED?
Contact us today at 334-749-9999 and ask about how we may assist you.
Just show us a valid picture ID
We accept any valid state or government-issued photo ID
Get CASH in minutes!
The typical process usually takes less than 10 minutes and is completely confidential. Best of all, no credit check or hassles.
It's just that simple.
CALL   334-749-9999