Welcome to ColorVision Rent to Own and Pawn Shop
We are your friendly Auburn-Opelika Furniture and Pawn Shop
We Loan More and Sell For Less!
At ColorVision Rent to Own & Pawn, we offer a wide selection of rent-to-own brand-name furniture, appliances, and electronics. Our team can help you with budget-friendly ways to upgrade your space, and opportunities to make some fast cash by pawning your unwanted items!
Visit us today to find new additions to your home, or call us at 334-749-9999 for more information. We are open Monday through Saturday, serving Auburn and Opelika, AL, and the surrounding areas.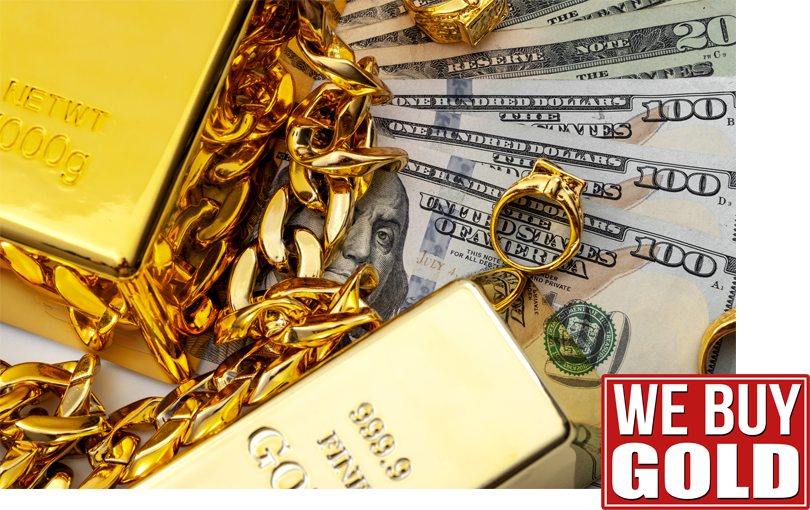 Pawn Shop
Get CASH in minutes!
We are the fastest growing Pawn shop in the Auburn/Opelika Alabama area! We loan on almost anything of value. New arrivals and deals daily! Typical items include firearms, jewelry, tools, electronics, and musical instruments.
Bring us your gold!
Turn your gold into cash quickly and easily. Great Selection with incredible prices, always! No credit check and no hassles! Visit us today!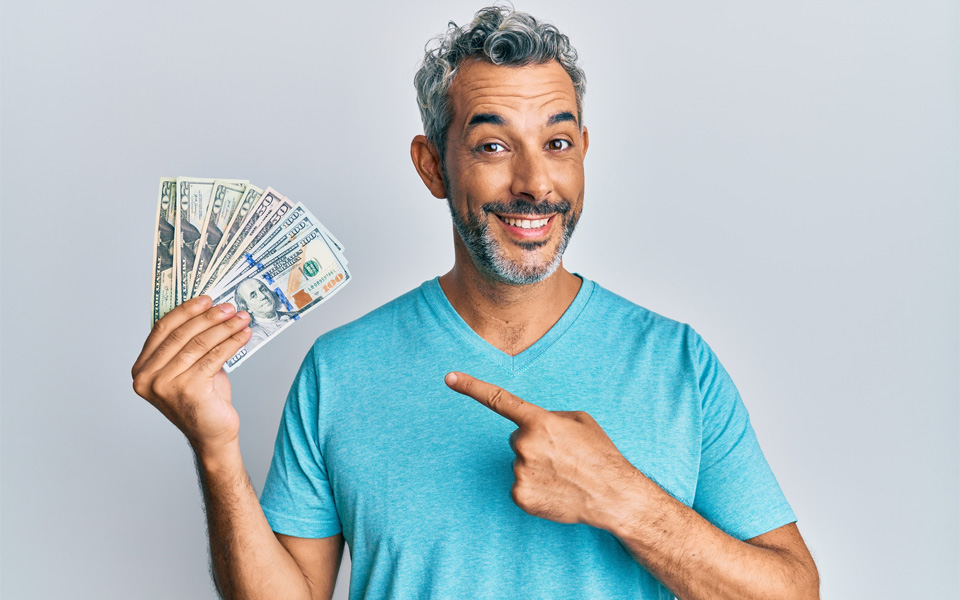 Check Cashing Store
Fast, friendly, and affordable check cashing
Do you need cash now?
Bypass the long wait at the bank and get your cash immediately! We cash payroll, government, and tax checks, and more.
Rent to Own
Rent-to-own is a fantastic and flexible means of making your home feel more like yours without the expenses of paying upfront for new items. Avoid pricey payments and opt in for this affordable alternative.
Rent-to-Own Furniture
Create your ideal home setup with a wide variety of furniture options from ColorVision Rent to Own & Pawn. We carry a vast furniture selection for all parts of your home, such as:
Living Rooms:
Update your living room space with comfortable seating and accessories.
Bedrooms & Bedding:
Make your bedroom space a cozy, personalized haven with brand name furniture options, and mattress sets.
Dining Rooms:
Create the perfect space to host family gatherings with a wide selection of tables, seating, and other furniture to compliment the room.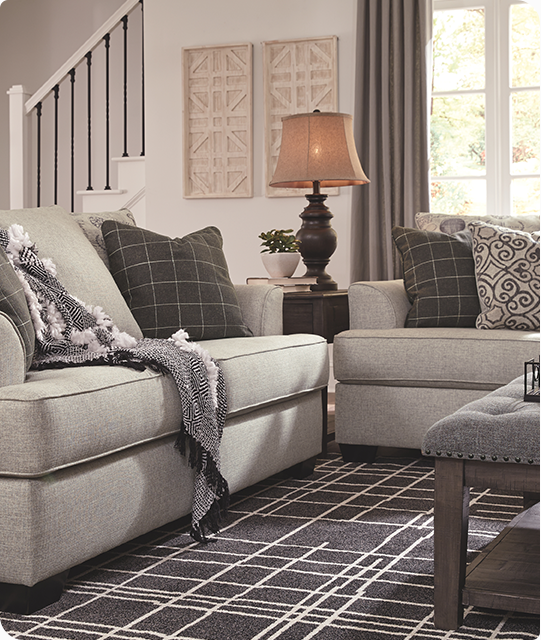 MAJOR BRANDS AVAILABLE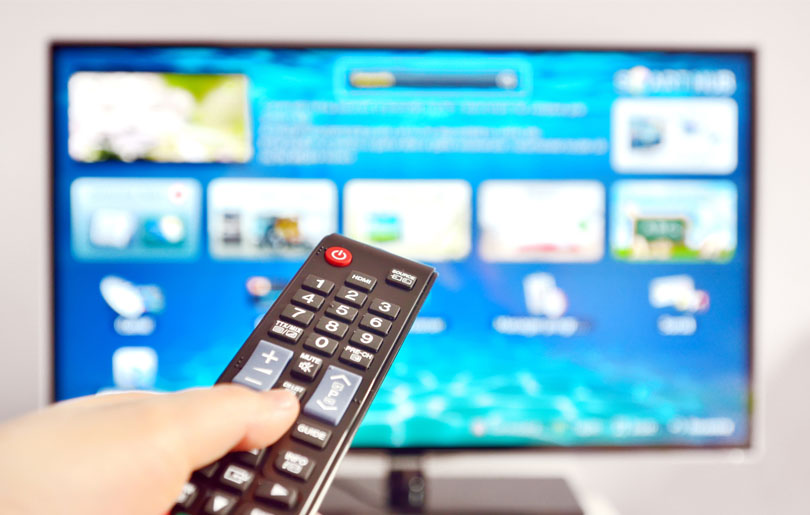 Rent-to-Own Electronics
From television sets to laptops to gaming consoles, our team at ColorVision Rent to Own & Pawn offers a wide variety of electronics for your home. We carry all the big-name brands: Samsung, LG, Vizio, Apple, Dell, and many more!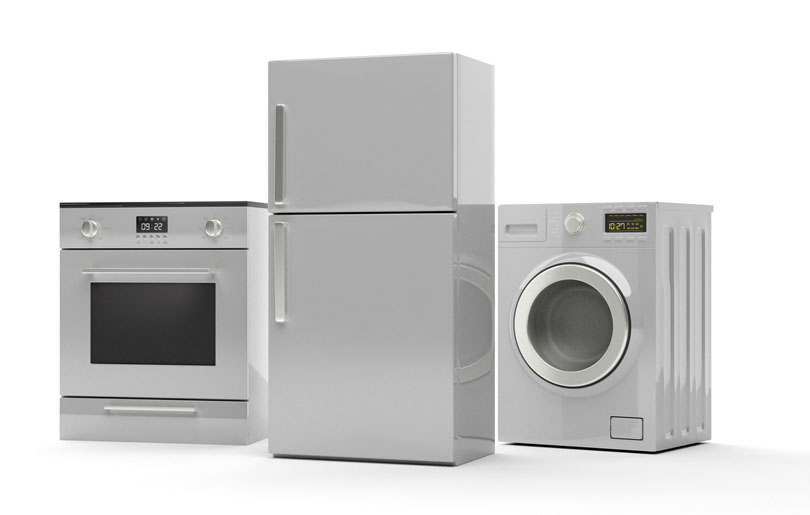 Rent-to-Own Appliances
You can find all the latest appliances you could want for your home at ColorVision Rent to Own & Pawn. Pick out a new refrigerator, freezer, or stovetop range for the kitchen and create your perfect cooking space, or check out our washers and dryers to update the laundry room.
CUSTOMER REVIEWS
"I've been coming here since they started up with the pawnshop and my experience gets better each time I come in. These guys are awesome! Friendly, courteous, knowledgeable! If I'm pawing or buying I use Colorvision every time."

I have been a customer for years and I am pleased with the products and I love the place and Mr Charles and everyone is always friendly. It's the only place I go when I need something. Thanks for being a great place to do business with.

Always a wonderful and pleasant experience.  I love the whole staff. I've been doing business with them for nearly if not over a decade an they are always my first choice when it comes to furniture, pawn, jewelry, protection or now even cashing checks, which I do pretty often. I ...

I buy all my guns and jewelery there, you couldn't ask for better customer service friendliness and professionalism these people are great I love each and every one of them they have always done great by myself and my family I will never ever shop another pawn shop. furthermore they ...

I've been going there for the past few weeks and customer service is always great.  Employees are very friendly and kind, they have amazing deals of tech and more, great place, the only issue is the parking lot is too small and leaving the area is a bit dangerous but ...

It is always a pleasure dealing with Nick and Russell.Neither of them push you on purchasing anything and listen to your wants and or needs.The atmosphere is warm and welcoming.

Shout out to nick big thanks for the help. Ps color vision is the way to go all the employees are great.

Great customer service, very professional and knowledgeable of the products being sold.

Always enjoy going in this store. There's always a great employee to assist me. And always have a great inventory.

Great Customer service and ver knowledgeable staff.

Can't beat these guys they will definitely look out for you on all your electronic needs as well as guns and ammo as well! Will definitely be back!!!

This was a good customer service experience! Russell was very nice, well spirited, and very helpful!

Great FFL dealer. Have used them several times without any issues. Quick and professional A+

Great people to do business with. Always happy with what ever I get from them. Great employees. And you can go wrong with their 10 month layaway.

Friendly and lively staff! I came in looking for some controllers for my console and the staff were really quick to help me find what I needed and they gave me a good price! shout out to Lucy and Osman, they were the nicest!

Colorvision has great customer service and wide diverse selection of guns! 10/10 recommendation!

Everyone here is great and truly want to help you. Have been doing business with them for several years and each and every person there makes me feel like a Vip when I go in. Love ❤ these folks!

I believe that this place sales everything except cars plus get your check cashed

Always have everything in stock, friendly staff and excellent selection!

Super to deal with! Very helpful and responsive! Highly Recommended!

Kenneth is the best! He helped me manage my balance for the furniture set I purchased and more than happy to work around my schedule for delivery! 10/10 customer service and their furniture options are also great too! Definitely the place to look for affordable furniture in Auburn/Opelika

I recommend everybody to shop here. The staff is very knowledgeable and professional.

Brenda is the best! She is always so kind to me. I love her to bits! Everyone else is always so helpful with any of my needs. I can't believe anyone has had a bad experience at all. Must have forgotten their Prozac that day.

I love Color vision, sweet customer service and the manager is awfully nice in fact the whole staff is awesome 😎 Great products and great selection. They are the best store all around.

I'm highly pleased with the customer service I received today! Kenneth went over and beyond to assist with a special part I needed. The staff was friendly and knowledgeable about product! If you looking for a great bargain shop Colorvison Furniture & Pawn! Again thanks Kenneth and staff!!!