CHECK CASHING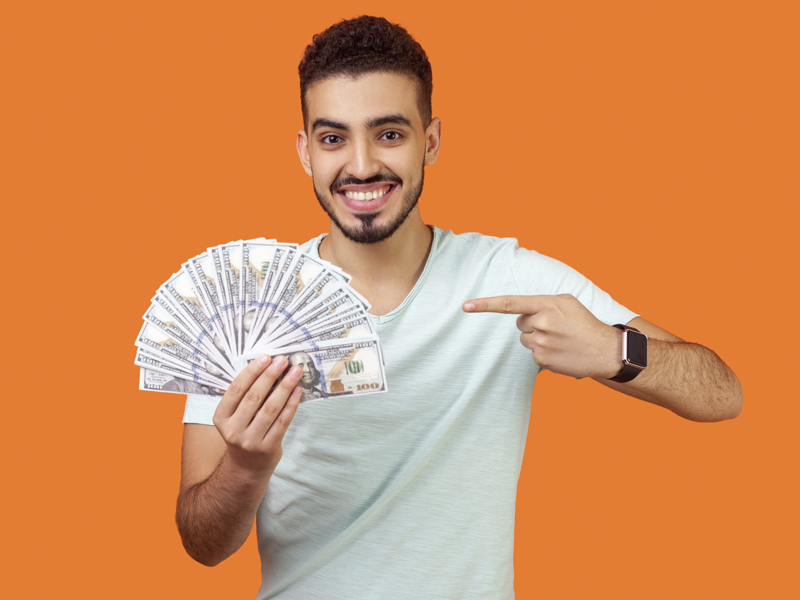 Need cash now?
Tired of waiting in those long lines at the bank?
FAST & FRIENDLY AFFORDABLE CHECK CASHING
Colorvision cashes:
payroll checks
government checks
tax checks
CALL US FOR OTHER TYPES OF CHECKS
HOW MUCH DOES COLORVISION CHARGE FOR A FEE?
$1 PER 100 CASH
*1% MOST CHECKS
Additional fees for teller verification
Get your cash now!